It's painful to be a vegetarian in the world full of people who constantly poke you for not having a thing for chicken. People are not ready to accept that you love food items with those green dots and that you don't give a fuck if it tastes better than chicken.
So, these are the few things vegetarians deal with every day, and we hope non-vegetarians are listening!
Would you order 'paneer' or, 'paneer'?
Yes, we love paneer like you non-vegetarians love chicken, but please, we do have variety.
You should eat eggs, it's not Non. Veg.
We get it, you think eggs grow on eggplant, and we don't want to trouble your pea-sized brain with logic. But, we just want to say – SHUT THE FUCK UP.
Ek baar Non Veg Kha Ke To Dekh, Sab Bhool Jayegi
We're not interested.
Isko paneer samjh ke kha ja
Shouldn't we just give you Oscar for saying this?
Ye Ghaas Phoos Kha Ke Protein Nahi Milega
Don't worry! We have sprouts, soybeans, and pulses.
Okay, so you can kill plants & eat, But not animals
We have heard this before, and it doesn't work, it just fucking irritates.
Hey, Try this Chicken Tikka, Sorry, I Forgot You're Vegetarian
Is it so hard to remember if a person is vegetarian? Have some almonds before the chicken.
Hey, I can eat non-veg in front of you na?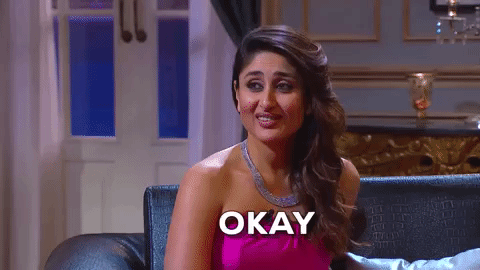 I think there's a difference between being a vegetarian and a gau rakshak!
Soybean is your chicken, right?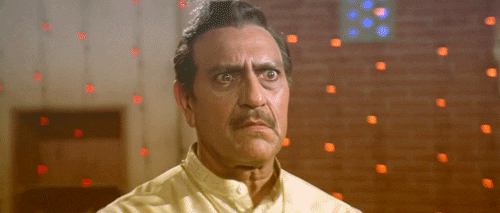 Let's get it straight – soybean is soybean, chicken is chicken. Get it?
Let's split the bill, when you had just fries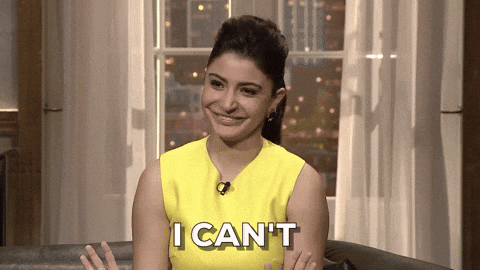 No, it's not chindigiri, it's about being considerate. Google the meaning.
How are you alive?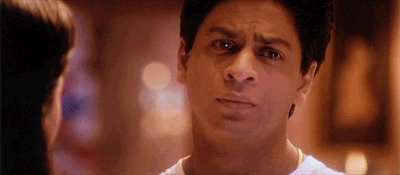 By the God's grace, who doesn't care whether we eat non-veg, or not.
Tujhe to pati bhi vegetarian chaiye hoga.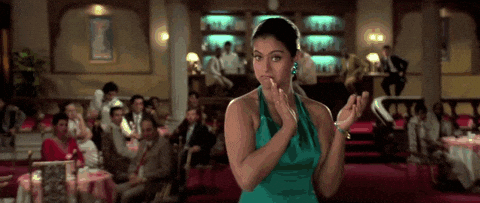 Yes, then we both would hunt non-vegetarians like zombies.
Wanna listen more, my leg eater pals?
Comments
comments